Because we believe that individual human value creates real collective strength, we surround ourselves with the best talents.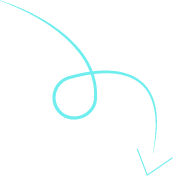 Agile project management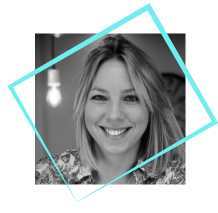 Development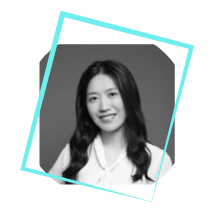 Data Science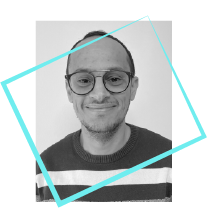 Cloud Solution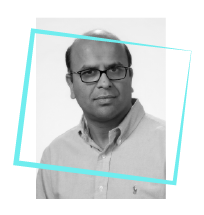 Cybersecurity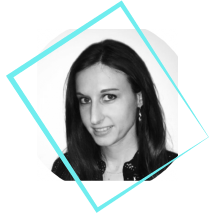 Configuration management
Quality Engineer
Change Management
Digital Strategy
Recruitment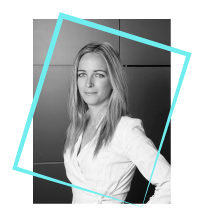 Communication Strategy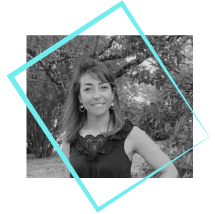 Human Ressources into one of these profiles? Do not hesitate to join us.