Do not hesitate ! We will be happy to exchange with you!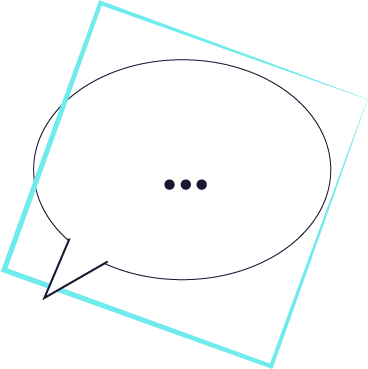 You can write directly to hello@menaps.com

Or visit us here

18 Place Roguet, 31300 Toulouse, France,
Tour Coeur Défense 110 Esplanade du Général de Gaulle, 92400 Courbevoie, Ile de France, France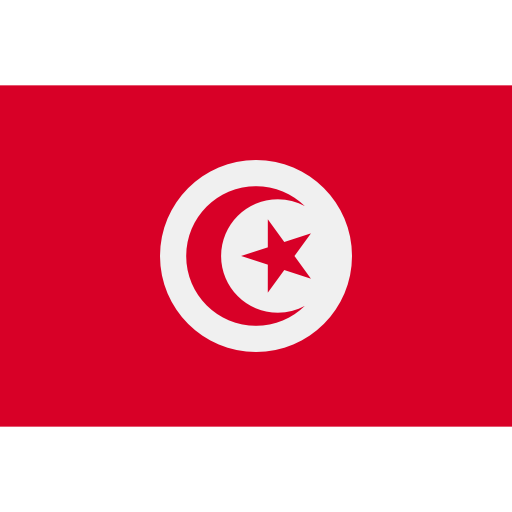 14 avenue de la Bourse - Lac 2 Tunis 1053, Tunisie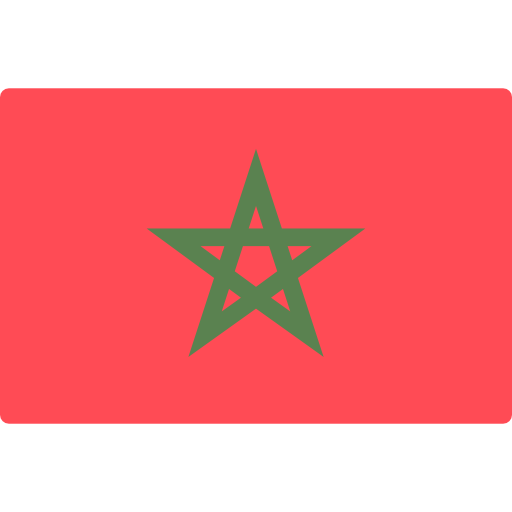 34 Boulevard Zerktouni Casablanca 20000, Maroc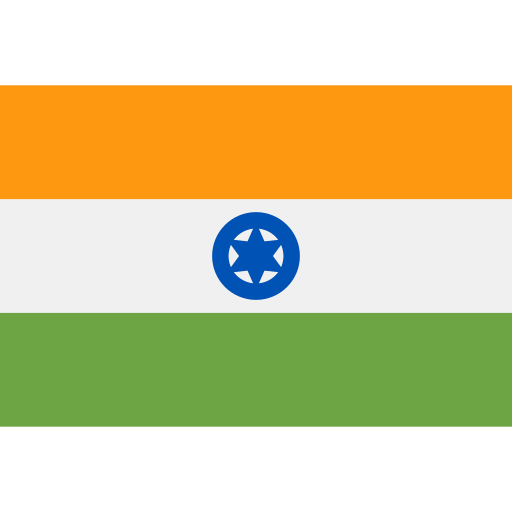 1321, 27th Main Rd, PWD Quarters, Sector 2, HSR Layout, Bengaluru, Karnataka 560102, Inde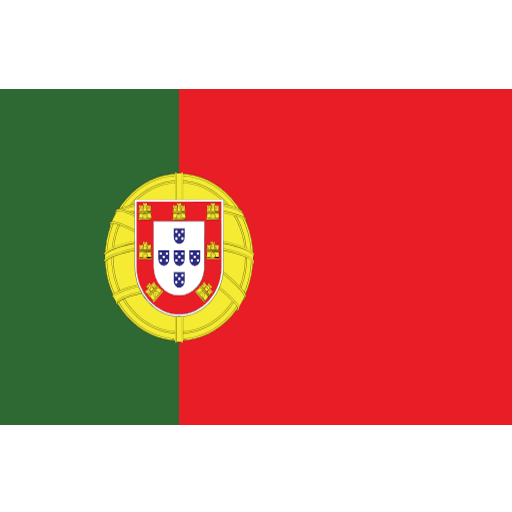 R. Tabaqueira A2, 1950-256 Lisboa, Portugal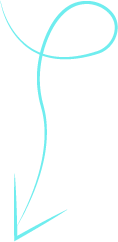 Do not hesitate to consult our open business activities, it could match with our MENAPS mindset.